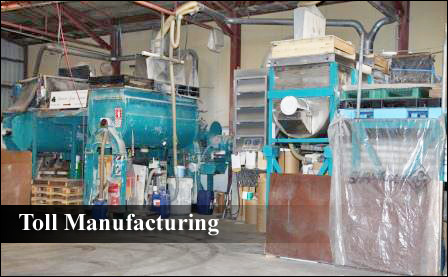 ManuSpec Company, Inc. provides chemical process development, piloting custom chemical and toll manufacturing services to manufacturers employing chemical compounds and other sophisticated materials in their products.
We have been serving clients ranging from the world's largest oil and chemical companies to startups and market leaders in a wide variety of businesses, many that do not have chemical manufacturing capabilities in house. Customers come to Pressure Chemical Company to improve their chances for commercial success in new product development and specialty chemical manufacturing.
Contact Us for more details.